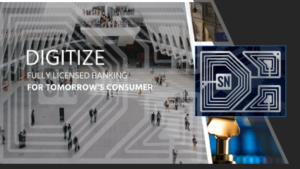 Balancing investment criterion with sovereign funding, government approvals, venture capital, private equity and traditional financing mechanics.
Learn More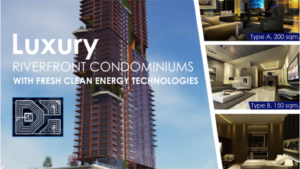 Property acquisitions, appraisals, land management, project management, partnerships approvals.
Learn More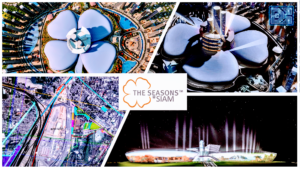 Leading edge systems utilising smart cities architectures, district energy systems, smart technologies, green energy solutions for cooling and heating large-scale infrastructure projects.
Learn More
Stark Networks :: Driving Future Designs
Stark Networks is working with leading companies in all areas of project planning, development, implementation and management.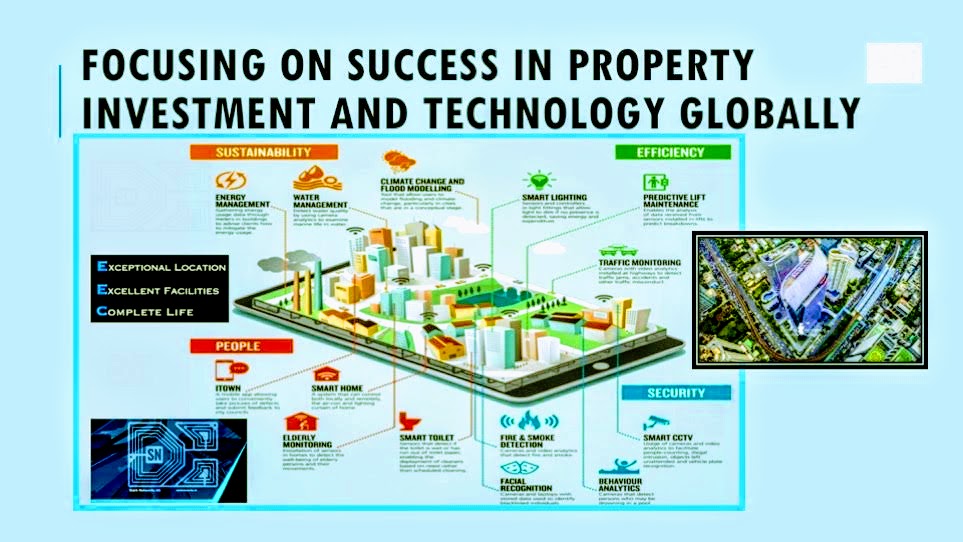 The company provides structured advisory and consultancy services utilising career expertise and professional services skills, thus providing clients, projects and investors with a pragmatic balance. Stark Networks process is built on the foundations of integrity, honesty and trust.
Why do some emerging economies outperform the rest?
Business growth in Asia coupled with European expertise and management skills help to bring positive results to projects aiming to attain sustainable development and environmentally friendly footprints in respected relationships.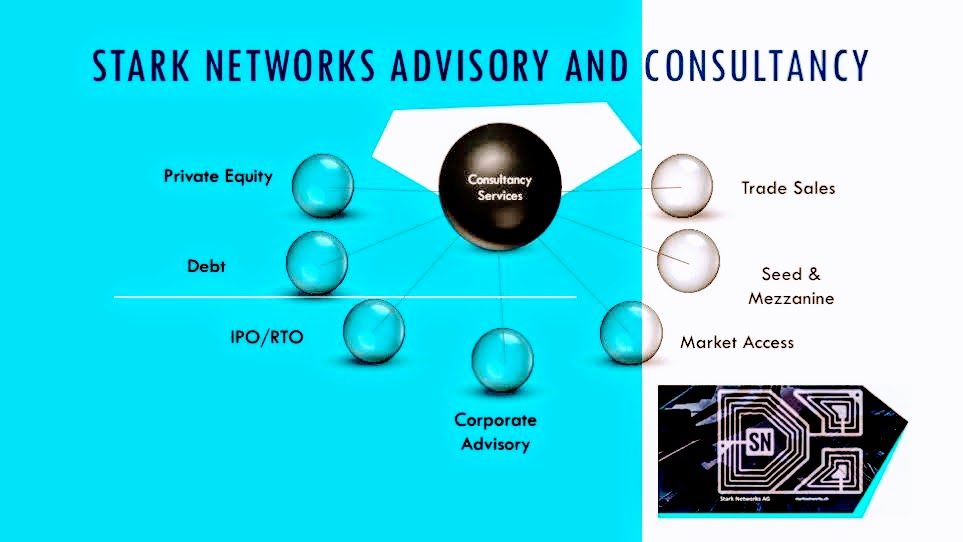 Transforming Thailand :: Taking off to new heights
Stark Networks HK is working with the Orpheus Group of companies and  Government bodies.
The company interacts with top tier investment banking organisations, HNW funds management firms and leading companies in all industrial sectors and areas of growth, helping to stimulate economic growth, project planning, development, implementation and management systems.
An emphasis is placed on development projects that are located in stable economies with attractive general entry points, reliable exit opportunities and with a view on long-term growth prospects and stability.
Smart Investment into Smart Cities – Building for a bright and prosperous future.

Stark Networks Selection Process
The process of project management is one of careful selection of pre-approved projects; all projects are managed professionally from beginning to exit, privately, to completion of involvement.
Please click the button to refer you to a page that sets out the Terms of Use for this site.
Terms of Use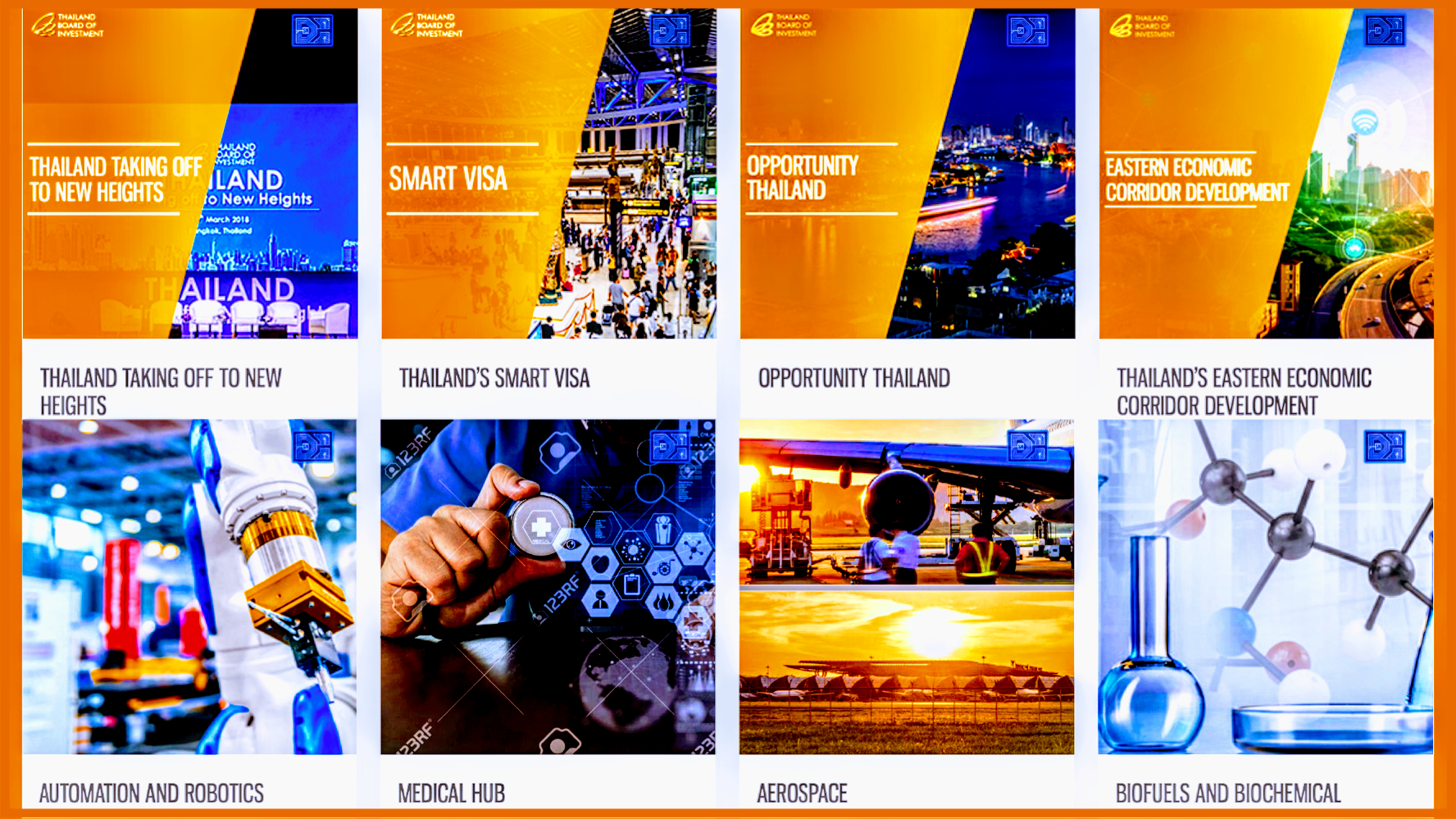 Imagine Thailand BOI – Board of Investment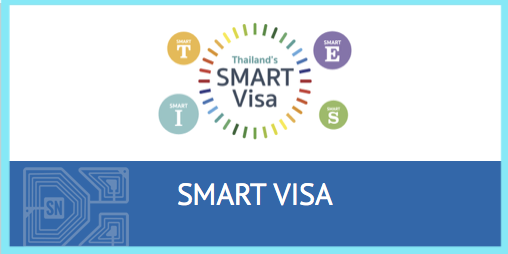 Smart Visa Processing
Learn More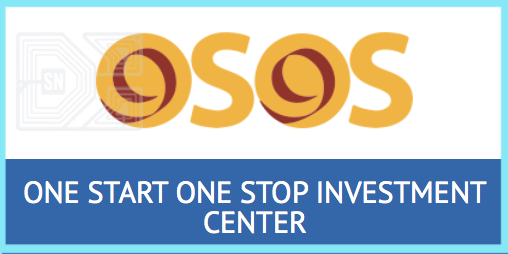 Thailand One Start Investment Center
Learn More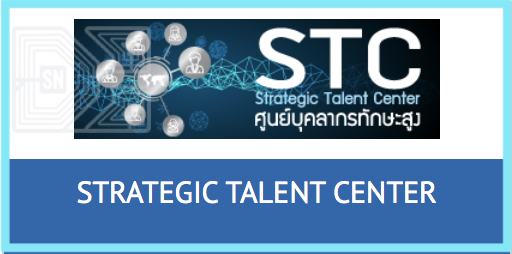 Thailand – Strategic Talent Center
Learn More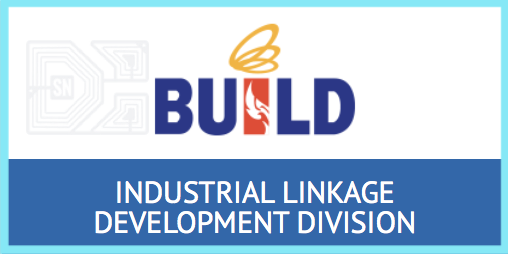 Thailand Industrial Linkages Development Division
Learn More
Thailand China Information Center
Learn More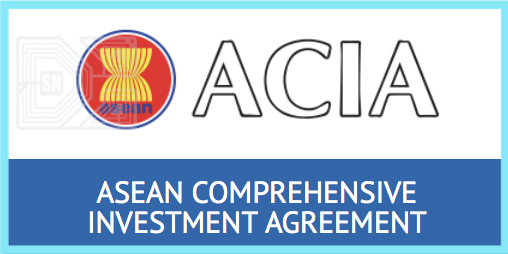 ASEAN Comprehensive Investment Agreement
Learn More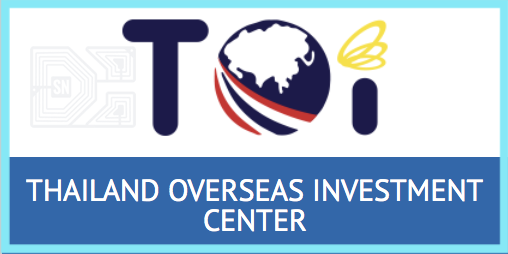 Thailand Overseas Investment Center
Learn More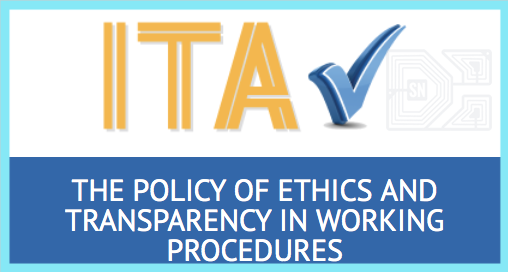 Ethics and Transparency Working Procedures
Learn More