:: 
Driving Future Decisions ::
Stark Networks is a private family office working with leaders, project planning, development, implementation and management; balancing investment criterion with sovereign funding, government approvals, venture capital, private equity and traditional financing mechanics; leading edge systems utilising smart cities architectures, district energy systems, smart technologies, green energy solutions for cooling and heating large-scale infrastructure projects.

Stark Networks Selection Process
The process of project management is one of careful selection of pre-approved projects; all projects are managed professionally from beginning to exit, privately, to completion of involvement.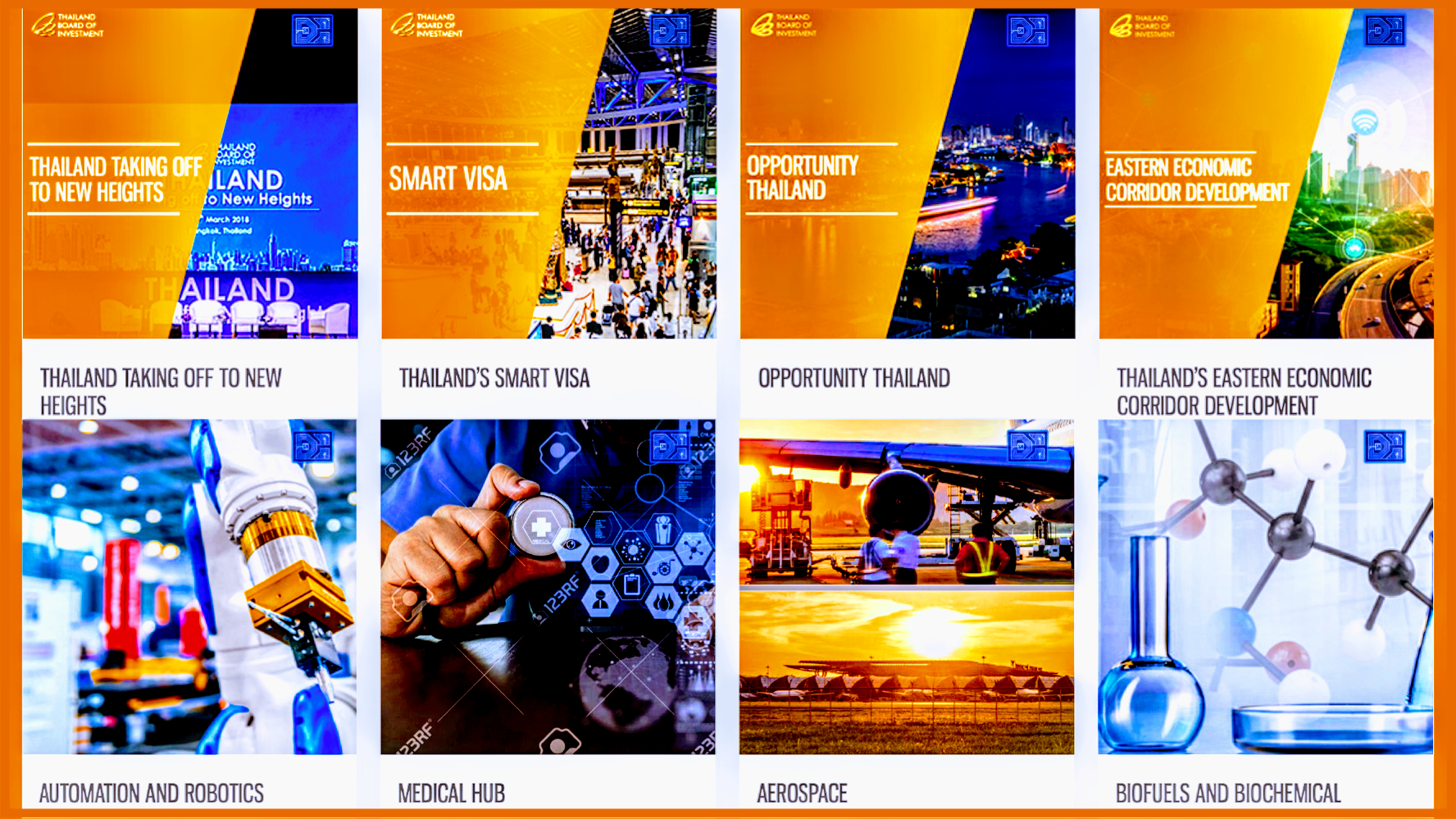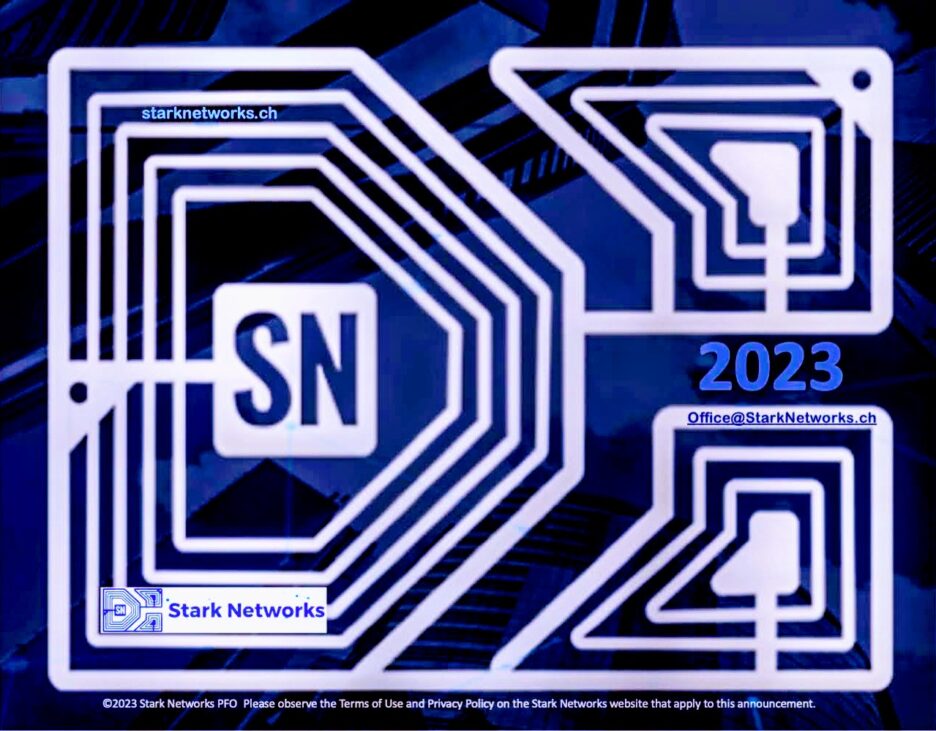 :: Transforming Asia ::
Stark Networks PFO interacts with global family offices, top tier investment banking organisations, HNW funds management firms and leading companies in all industrial sectors and areas of growth, helping to stimulate economic growth, project planning, development, implementation and management systems.
An emphasis is placed on development projects that are located in stable economies with attractive general entry points, reliable exit opportunities and with a view on long-term growth prospects and stability.
Smart Investment into Smart Cities Development

Building for a bright and prosperous future
:: Supporting Communities ::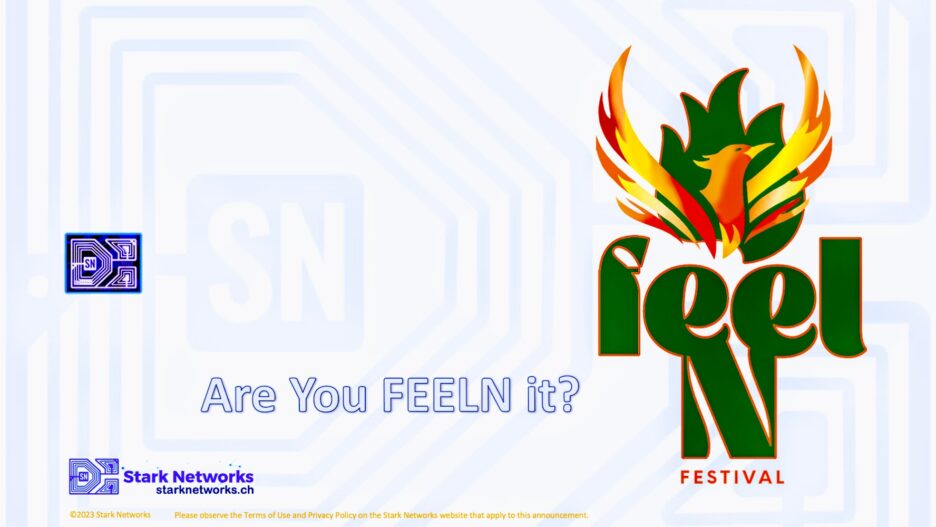 F

REEDOM |

E

XPRESSION 

|

 

E

QUALITY |

L

IFE 

| 

N

ETWORK
Stark Networks PFO is proud to support the 2023 FEELN Festival in Brazil
We invite our clients and partners to participate and help spread the word

FEELN FESTIVAL | ONE GAIA | ONFIRE NETWORKS | SHLEPP ENTERTAINMENT LTD | THEMBEKILE MANDELA FOUNDATION | UCCMG | ASIAFRICA FOUNDATION
:: Local Communities Projects with Government Support ::

SMART SAMAESARN 

| 

OCEAN CONSERVATION TOURISM ASSOCIATION (OCTA)
Stark Networks PFO supports the Smart Samaesarn Public Private Partnership
We invite our clients and partners to participate and help spread the word